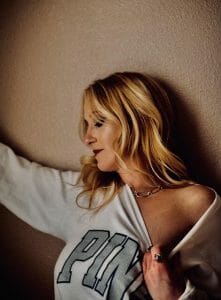 bondage massage denver
Sydney Coxxx ~ Bondassage in Denver, Colorado. 
My presence will brighten your day in the Downtown Denver area.
I am now a Certified Bondassage® Practitioner and seeking new clientele.
I am a connoisseur of the arts. I love bringing out the passion in others. I was born and raised in Denver. I am open and appreciate all humans. I work out on a regular basis. I have always been athletic and fit.
I enjoy reading a page turner, watching funny sitcoms, and hanging out with family/friends. I like to find out what bring out the spark in others. To help reignite that flame that had blown out years ago…
Schedule your consultation now!
I love to explore the erogenous zones of  a person's body. I want every person walking away to have had one of the most gratifying experiences of their life.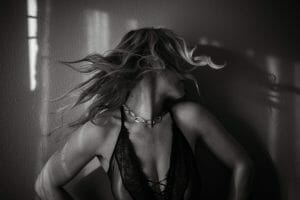 Located in Denver Colorado, traveling the US