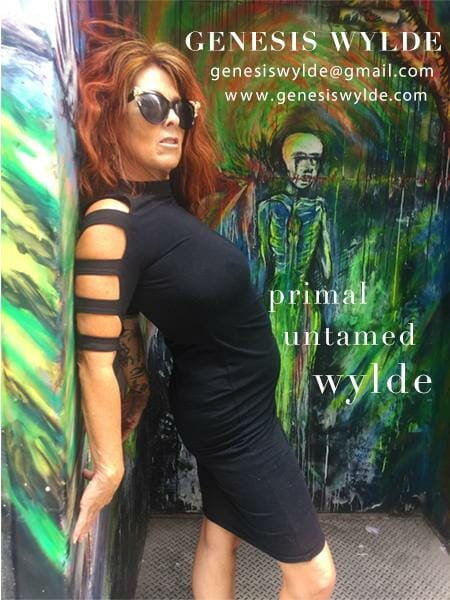 Genesis Wylde ~ Bondassage in Redding, Los Angeles, CA & Boise, ID
VISITING:
Twin Falls, ID 12/9 – 12/10
Boise, ID 12/10 – 12/12
Are you a "reformed" bad boy? 
Do you miss the thrills?  
The excitement?
Let me, Genesis Wylde, take control.
I'll be your guide on an unbelievably sensual, WYLDE thrill ride so exhilarating and breathtaking that you will remember just how GOOD it feels to be "bad."
Bondassage® is a uniquely original concept. A delicious, full-body experience.
Light bondage, sensory focusing tools, devastatingly slow sensual bodywork and sensation play.
Your life will never be the same.
Deliciously addicting
Life is short
Live