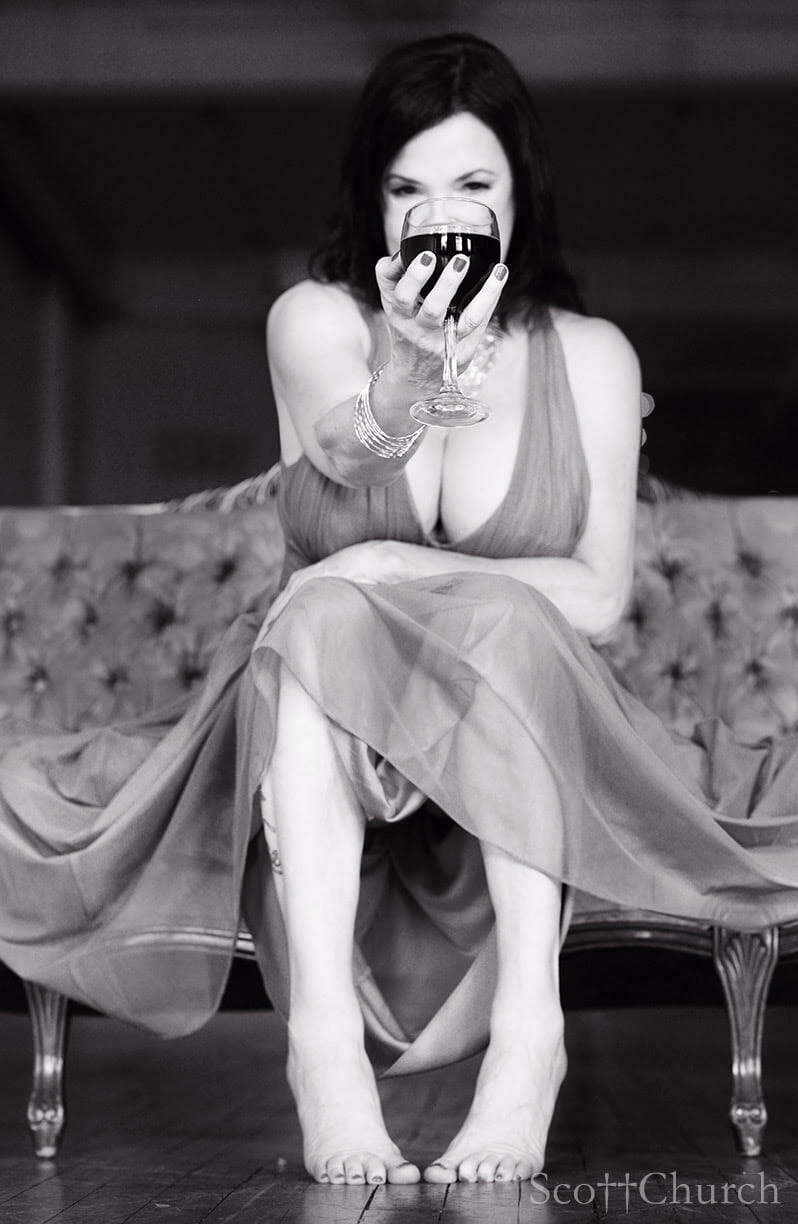 Clair Jordan ~ Bondassage & Elysium
HONOLULU BONDASSAGE!
I live in Philadelphia and travel the East Coast between NYC and DC, HOWEVER ~ I'll be in Honolulu until the end of 2020.
Travel dates are at the top of my website.
Clair Jordan: Sommelier and Purveyor of the Esoteric Arts
Let me introduce myself: I am Clair Jordan, a smart, confident Woman (not a girl!) and I adore offering the successful, busy guy like yourself a special place to truly relax and let go of all worries and cares.
I am a Bondassage practitioner, as well as a Certified Sommelier…a gifted conversationalist who loves nothing better than getting to know you over a glass (or bottle!) of good wine before I take control of our private time and guide you down the path of Sensual Submission. You will leave my company relaxed and refreshed, a very happy man!
When you step into my world, you won't be in a hurry to leave.
Ms. Clair Jordan
"Wine makes daily living easier, less hurried, with fewer tensions and more tolerance."
Benjamin Franklin
Follow me on Twitter: @ClairBondassage
Follow me on Switter: @ClairJordan
Email:  clairjordan@safeoffice.com
Website: www.clairjordan.com
Location: Honolulu, Hawaii, Philadelphia, Pennsylvania, with visits to Boston, Massachusetts, Washington DC, New Jersey, and New York City