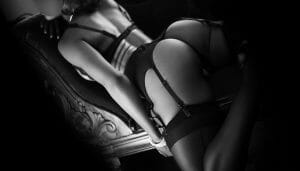 Bondassage & Elysium In New York City
VISITING:
San Diego 1/20
Los Angeles 1/21 – 1/24
Fresno 1/27 – 1/28
San Jose 1/29
San Francisco 1/30 – 1/31
Come intertwine into my lucid world of sensuality.
Take this leap, explore and unleash your hidden kink.
Let you and I create a safe relationship and bond in a euphoric place created only for us.
Submitting yourself to the touch of my soft skin, my defined muscles, and our consensual play will guide our connection to intense bliss. Disappear from the sensory overload of your world and enjoy the sensory deprivation from mine.